feb 2014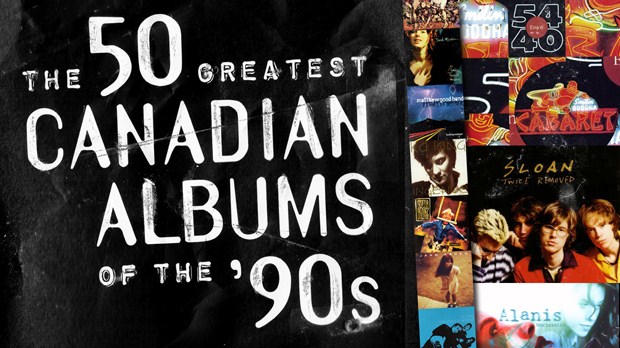 thank-you cbc for naming beautiful midnight by the matthew good band the 6th greatest canadian album of the 90's.
also...
here's the new video for a track i did with kyprios ft. ryan guldemond (from mother mother).
and HEARTs and wires (aka. neil osborne and jessiee farrell) have just released the first single from their debut album that i had the good pleasure of mixing last year. its a lovely record and you can download the first single 'i won't sleep' here.
jan 2014
just got back from nashville where i was recording two songs with the graysmiths at the tracking room. what a fantastic studio. the tracks sound awesome and it was wonderful to be reunited with my old buddy bones, the bass player from midnight oil who is in the band. also great to make new friends and experience an incredible music city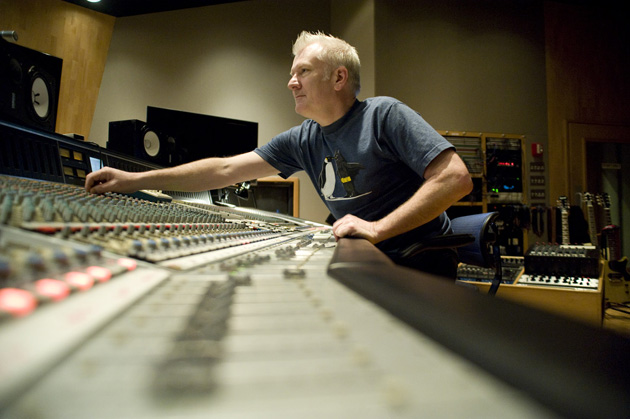 dec 2013
here's an advance preview of the first single from the new kim churchill record, which should be out early 2014.
nov 2013
Finishing off mixing the Dominique Fricot record and also mixing three new tracks for No Sinner, which they are going to add to the EP we did a while back for a re-release through their new label Mascot. Then they're off to Europe to tour. Kim Churchill is in negotiations for the release of his record. More news on this later. Kandle's first single Demon is out now.
sept/oct 2013
Back working with Dominique Fricot compleing his first solo full length. And lets face it, his flul length is quite impressive. (All those with smutty minds, that was a reference to him being very tall). I love working with Dom and we have a great team on the record. These songs are really strong and I think its going to be a fantastic record. Congrats to Kandle who has now signed to Dare To Care records.
here's the awesome video of the new Dominique fricot single 'our last song'. one of the tracks we record in april.
july/august 2013
Off to Ucluelet for a couple of weeks where we are going to lay down all the bed tracks for the Kim Churchill record. This is going to be awesome. I love Kim's songs and its going to be a nice change of pace, Then we'll be back to my studio for overdubs and mixing.
june 2013
Mixing the delightful Kandle. After helping her with her bed tracks a few months back, she is now returning to my studio with an awesome record. This is going to be super fun. With the help of producers Neil Osborne and Sam Goldberg Jnr. she has shaped a unique and exciting record.
may 2013
Heading off to Toronto for a few weeks for meetings and to see my boy.
april 2013
Tracking three songs with Dominique Fricot and an EP with a new band called Proud Bird. Its going to be a little hectic, but fun.
march 2013
A few extra mixes to do for Matthias Sturm, an accoustic EP 'everything gives' to mix for Scott Perrie and then bed track sessions at the Greenhouse Studios for the upcoming Kandle record.
feb 2013
Mixing a fab record for my old buddy Neil Osborne of 54-40. The project is called Love Vigilantes and its a collaboration with Jessie Farrell. Great songs and a great vibe. [NB. Project is now called Hearts and Wires].
and this is the video for the no sinner single 'boo hoo hoo'. we recorded this in 2011, but its just being released in europe on a re-packaged ep including new songs.